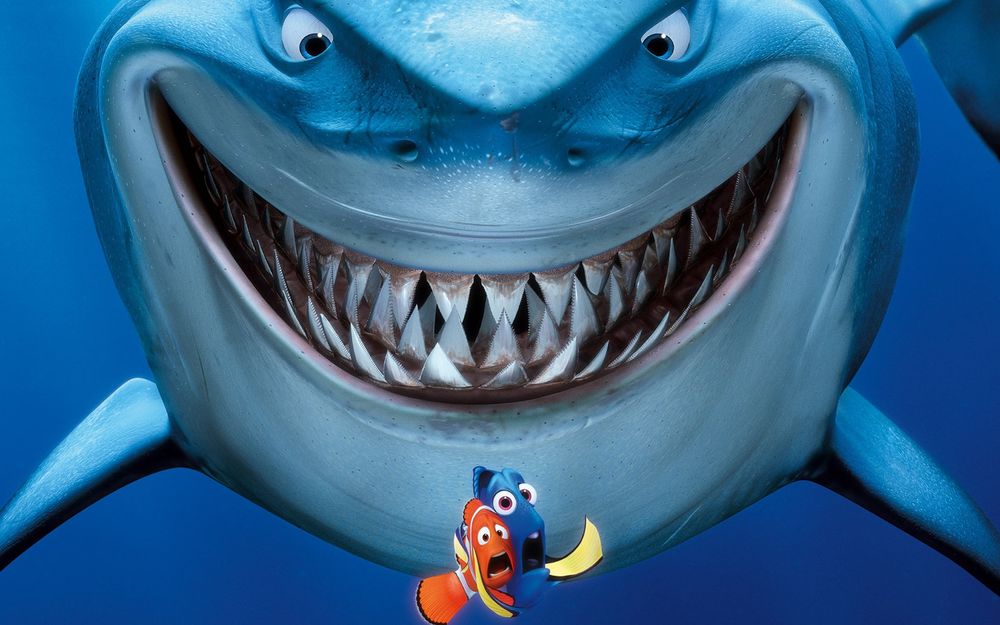 By Serg Kenzorov
The Blackstone Group is an U.S investment group of companies, originally in the business of providing consulting services for M&A deals, that later evolved to become one of the largest private equity firms in the U.S.
Since 2017 The Blackstone Group has supposedly begun the acquisition of Maxar Technologies, a developer of satellites, spacecraft systems, space robotics and provider of geospatial information analysis.
Blackstone used a similar scheme to acquire Gigamon, a developer of traffic monitoring and network node visualization hardware and software.
Dario L. Zamarian is the main member of this scheme, who served as an Operating Advisor at Blackstone in 2013-2017. Currently he is a board member at several Blackstone portfolio companies.
A timeline of the acquisitions' key events:
Stage

Maxar Technologies

Gigamon

Event
Date
Event
Date
Dario's Board Entry
Dario has been appointed Group President of Space Systems Loral (SSL), a subsidiary of Maxar.
08.2017
Dario becomes a board member.
02.2017
Share ownership prior to acquisition
Dario purchased 5.7k of common shares.
11.2018
Dario was awarded 9.5k of restricted stock units.
02.2017
Loan from Blackstone
A $1.95m loan with an annual interest of ~4.08% (floating rate) until July 2024.
09.2017
A ~$20.4m loan with an annual interest of ~6.19% (floating rate) until December 2024.
12.2017
Share ownership at the time of the presumed acquisition
According to a SEC filing, Dario owned 26.6k of common shares and derivative securities in the amount of 191.7k at a conversion price of $52.02 and 21.9k at $66.03.
01.2019
Dario owned 20.3k of common shares.
12.2017
Acquisition

?

?

Blackstone acquired Gigamon stock at a cut-rate of $38.5 per share, though eleven months earlier the stock price had closed at $60.35.
11.2017
Dario's Exit as a shareholder

?

?

Dario converted 20.3k of Gigamon common shares to $781k in cash, according to the merger agreement.
12.2017
Dario's Board Exit
Zamarian left the company.
04.2019
Zamarian left the company.
01.2018
Based on this information, it is reasonable to expect news of Maxar Technologies' acquisition by  The Blackstone Group in the near future.
Moreover, considering the history of some of the former Blackstone portfolio companies, where Dario has held a board member position, one could argue that his assuming the role of Group President at SSL is no accident. This is supported by the fact that the acquisition of Optiv (2015), Mphasis (2016), Cloudreach (2017), Gigamon (2017) and sale of Runtime (2017) happened under his management.